October 2 Media Week in Review
The year continues to move along, as we find ourselves in October already.  Hard rains, strong winds, and loud storms, have caused some power outages this past week.  We are glad to have connections today, allowing us to provide you with a week in review.
We are incredibly proud of Eduardo! Last year he attended one of the smallest elementary schools and this year is in his first year of high school at the largest high school in Chichigalpa. This transition from elementary to high school is difficult for so many of our students, but Eduardo is succeeding greatly and was even honored among the top students in his class.
Smile, Jesus loves you!
Our church in Fe y Esperanza is diving into Scripture together in small group Bible studies. We love to see the church fall in love with the Word of God.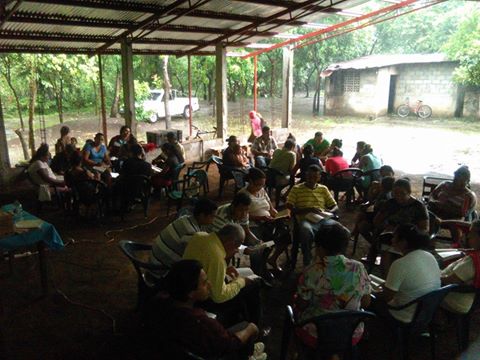 It is beautiful how much Pastor Walter opens his church to community events. The local tech school is now teaching sewing classes there.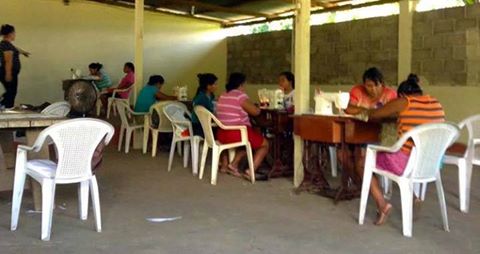 This summer, we hosted three awesome college interns. They worked within our sponsorship and youth programs and did a great job! Thanks for all your hard work!