Mission Statement: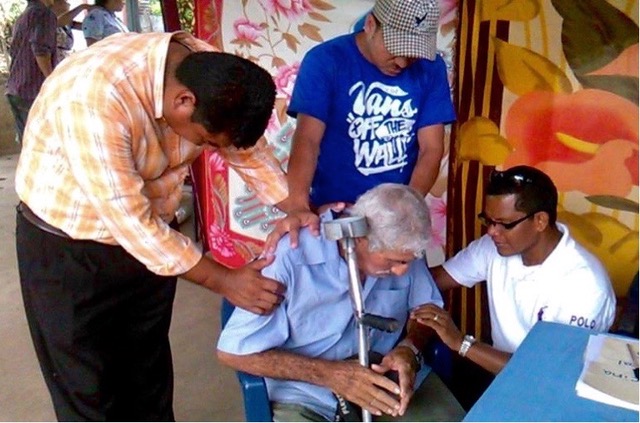 Transforming Nicaragua with Christian Community Development by empowering local leaders through the New Covenant of Jesus Christ.
Our Vision:
We plant churches and empower local leadership to impact our communities through education, recreation, health & wellness, and mission teams. These ministries create opportunities to share the love of Christ and make disciples. Our vision is to equip the disciples to create ongoing, sustainable ministries.
Our Core Values:
RENEWING MINDS IN TRUTH:
Knowing & Enjoying God
Living Love through Grace
Teaching the Scriptures Accurately
DISCIPLING GENERATIONAL LEADERSHIP:
Empowering the Gifts of our Local Leaders
Developing Kingdom-Principled Leadership
Impacting the Next Generation
Beliefs:
New Song is a New Covenant ministry and community of churches based in Nicaragua that are enjoying the right relationship we have with Jesus Christ (given to us by Jesus the Christ). God has made a New Covenant with all humanity, distinct and different than the Old Covenant. God now offers us the gift of grace in how He saves us and transforms our lives. We no longer have to strive and earn our way into God's presence, but we can enjoy our relationship with God because of our faith not our performance. Because of our faith, the Holy Spirit lives in us and is transforming our lives more and more to the likeness of Jesus. Our churches are communities where everyday we are learning to love each other as He loves us, forgive each other as He has forgiven us, and grow in grace. Read More about God's New Covenant provided to all of us through Jesus Christ.
Jesus has called us to 3 decrees:
Love God 2. Love Others 3. Make Disciples (who 1,2,3 who 1,2,3 who 1,2,3…)
Jesus is the center of ALL we are & do.