Statement of Faith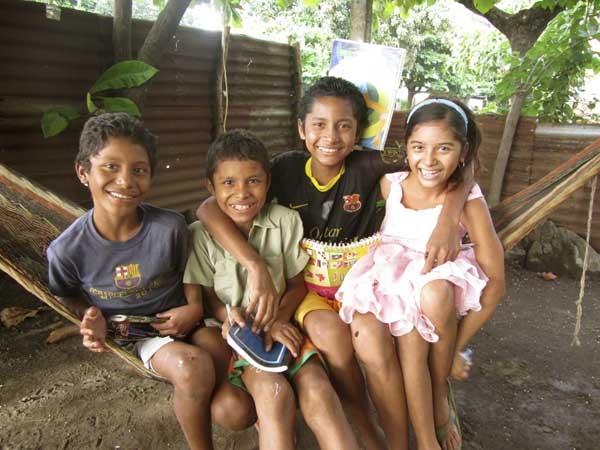 New Song is a New Covenant ministry and community of churches based in Nicaragua that are enjoying the right relationship we have with Jesus Christ (given to us by Jesus the Christ). God has made a New Covenant with all humanity, distinct and different than the Old Covenant. God now offers us the gift of grace in how He saves us and transforms our lives. We no longer have to strive and earn our way into God's presence, but we can enjoy our relationship with God because of our faith not our performance. Because of our faith, the Holy Spirit lives in us and is transforming our lives more and more to the likeness of Jesus. Our churches are communities where everyday we are learning to love each other as He loves us, forgive each other as He has forgiven us, and grow in grace.
1 John 4:9-11
God showed how much he loved us by sending his one and only Son into the world so that we might have eternal life through him. This is real love—not that we loved God, but that he loved us and sent his Son as a sacrifice to take away our sins. Dear friends, since God loved us that much, we surely ought to love each other.
The New Covenant:
Romans 7:6
But now we have been released from the law, for we died to it and are no longer captive to its power. Now we can serve God, not in the old way of obeying the letter of the law, but in the new way of living in the Spirit.
Hebrews 8:6
But now Jesus, our High Priest, has been given a ministry that is far superior to the old priesthood, for he is the one who mediates for us a far better covenant with God, based on better promises.
Read More about God's New Covenant provided to all of us through Jesus Christ.