In Honor of Dan Norman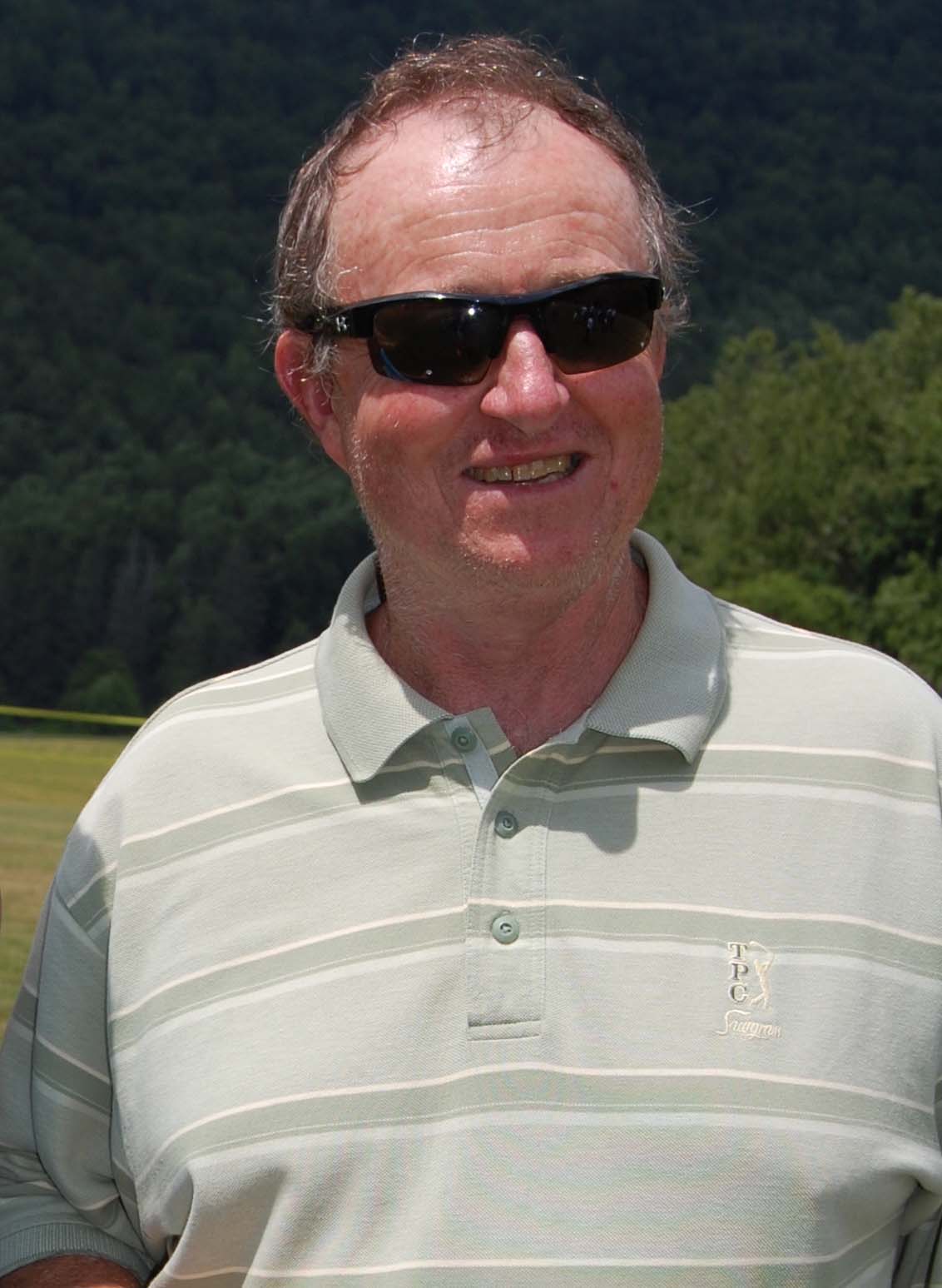 Thanks Dad for always being such a great influence on my life.  Hope you have a very special day!
I appreciate all you have taught me and meant to me for over 30 years!  Your love and examples are as important to me now, as they have always been.  I thank you for growing my love for sports and competition as well as loving the least of these.  Your Chrisitan example of service and dedication is what i appreciate the most.  I love you!
Submitted by JB
ADD A DONATION TO THIS ENTRY.
See the whole Honor Calendar.